New Launch Noise Suppression Mandown Walkie Talkie TH-510
TH-510 walkie-talkie's Mandown Alarm and SOS functions are helpful for perople working under dangerous conditions or in a bald area. such as police, security, firefighters, medical staff……, it provides more safety guarantee. Reduce injury rate, reduce the waste of human and material resources.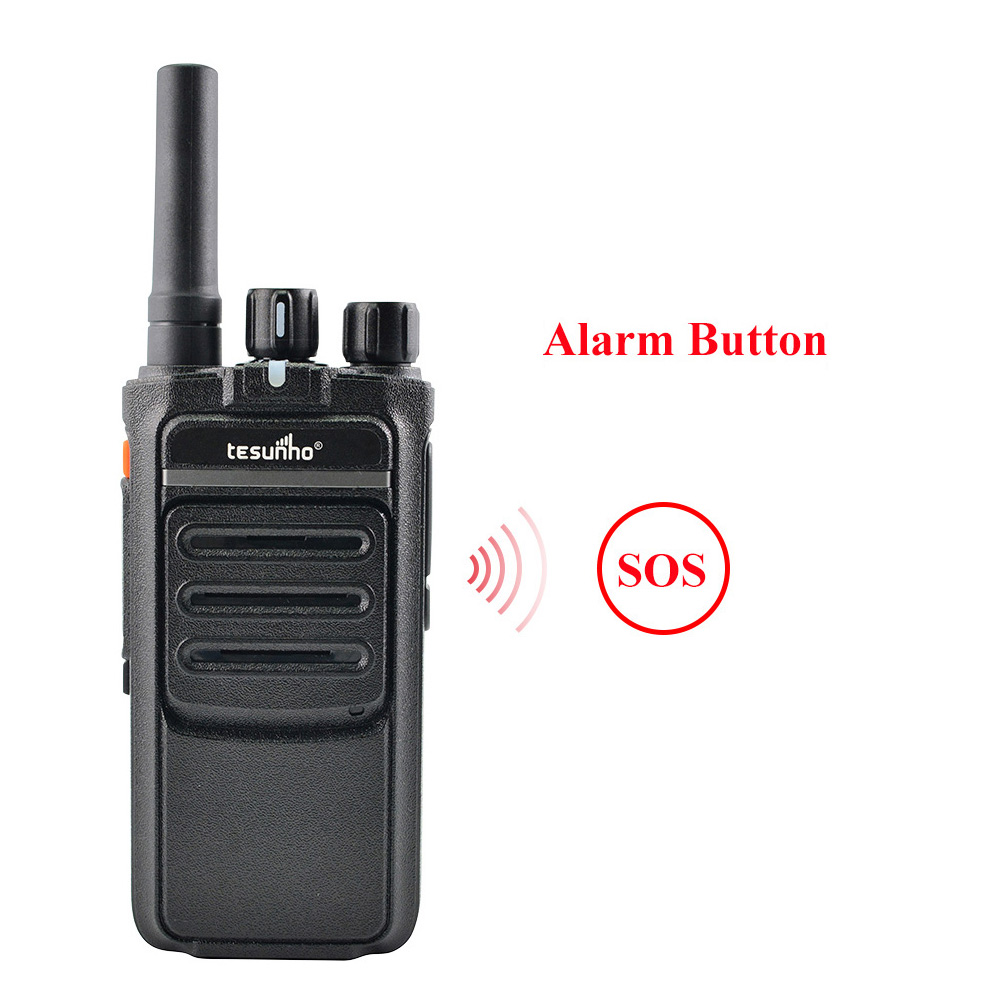 For walkie-talkie users, transmit their voice clearly is the most basic requirement. The radio with stronger noise suppression capabilities will provide users with better voice quality. The enhanced noise canceling function is especially important for users with loud working environment, such as traffic police, factory employees,railway stations……. .TH-510 provides you a perfect Noise Suppression solution.