We Are Together
2020 is a difficult year. Affected by the COVID-19, many enterprises and factories are facing crisis and closing down. But fortunately, you are still walking side by side with us.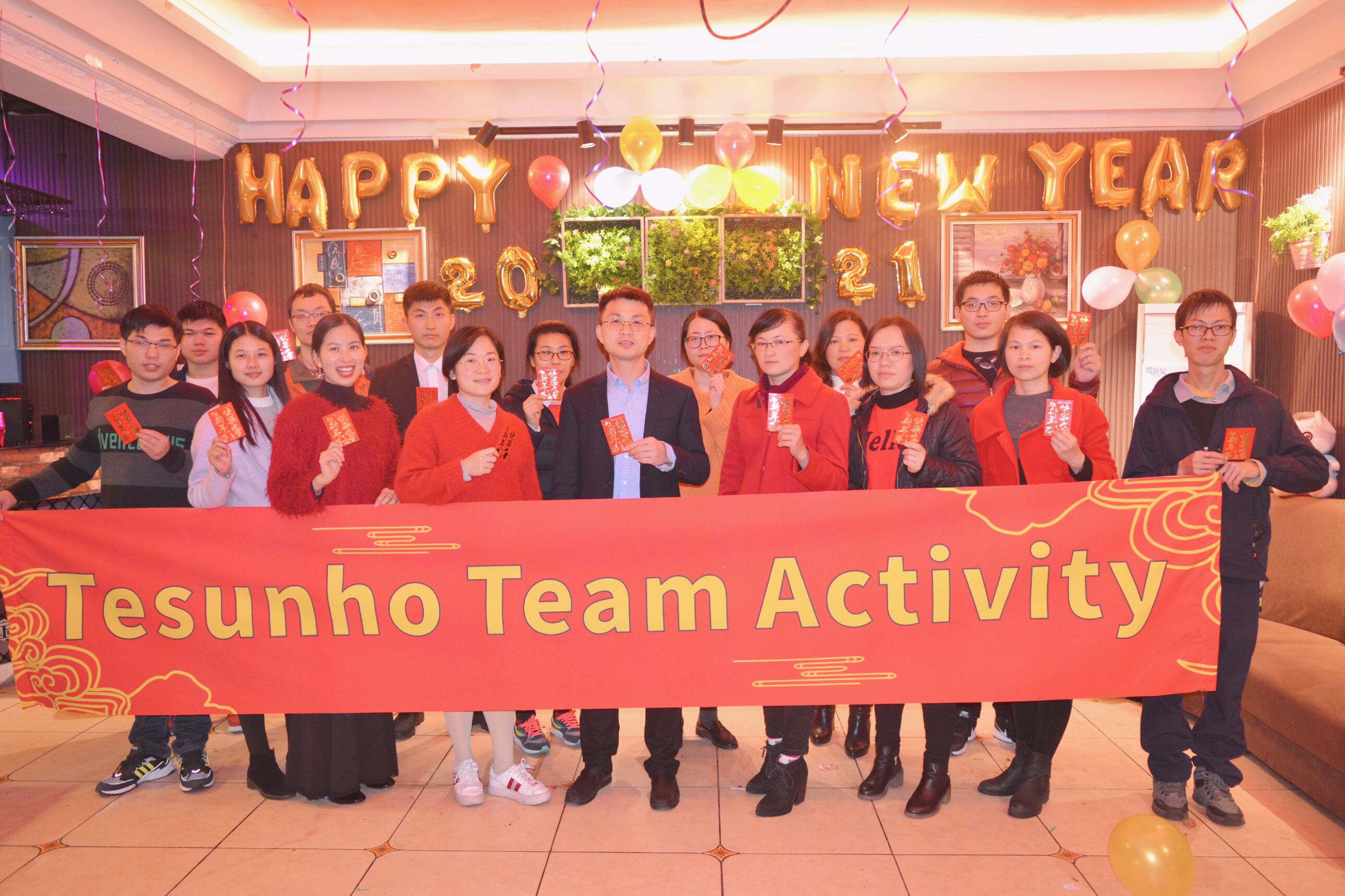 Today we meet in here, we have the year-end dinner together, singing and dancing to record yesterday's songs. The beautiful dance lit the cold winter and makes us warm. Today we are gathered here, unite as one to sing tomorrow's brilliant.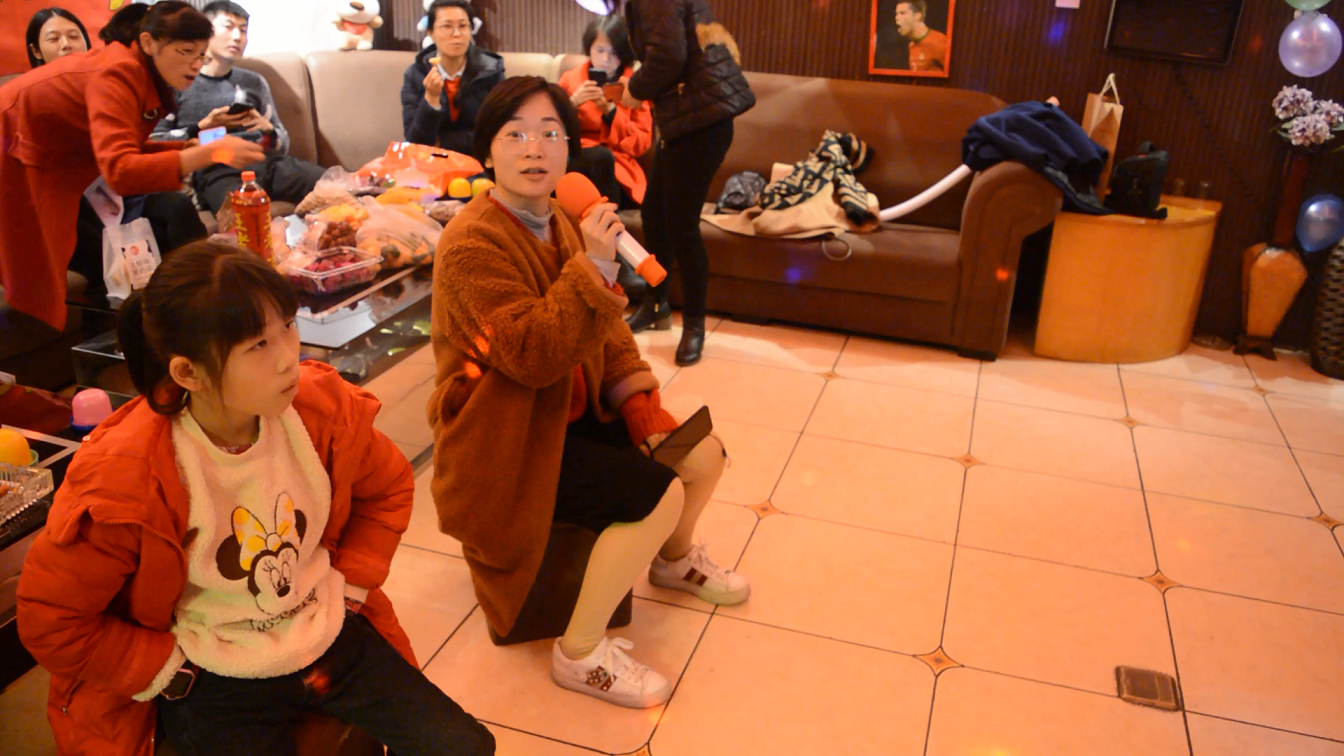 The activities are very diverse and interesting, it contains a quick-answer game, play billiards, blindfolded game, play mahjongg, shoot darts, and words puzzle. Time flies when you're having fun, reunion days always make people emotional.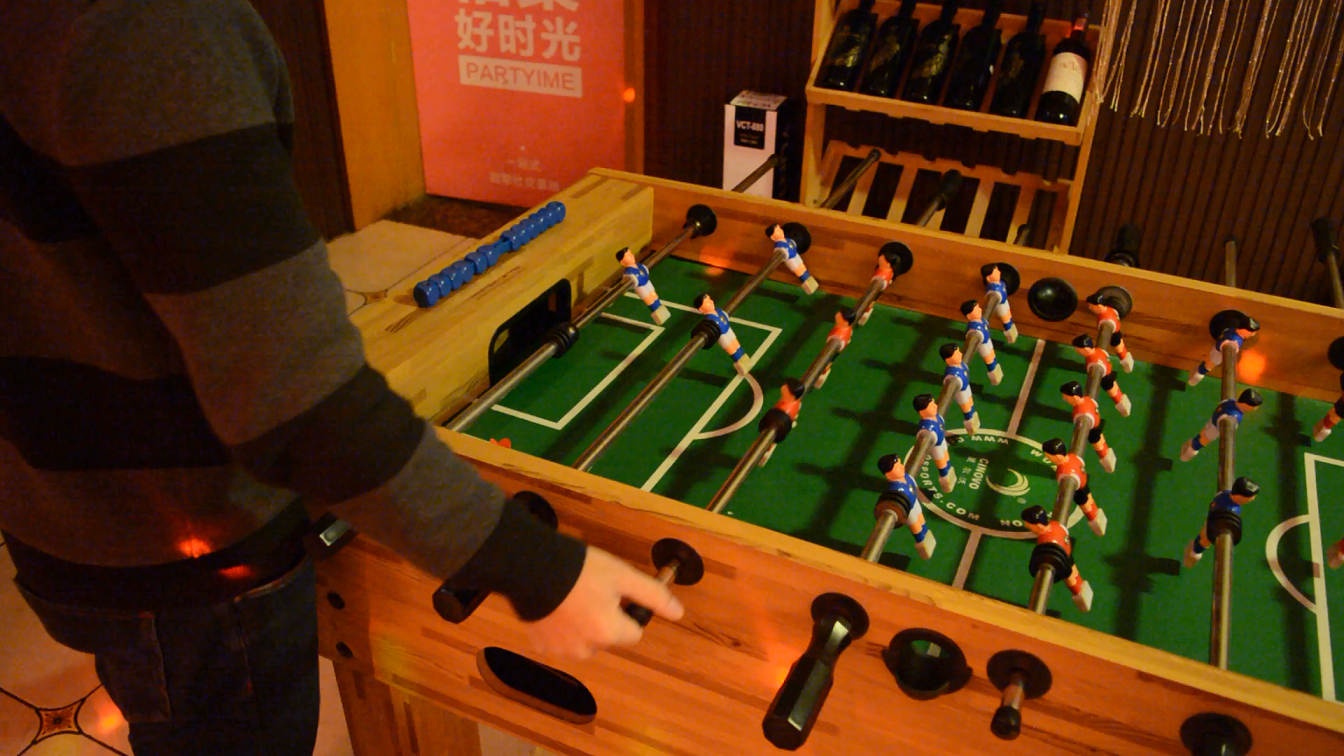 Success is accompanied by hardships; harvest is accompanied by sweat.The flowers are similar every year, but people are different from year to year,Looking forward to 2021, we are very motivated. We wish everyone good health and a happy family!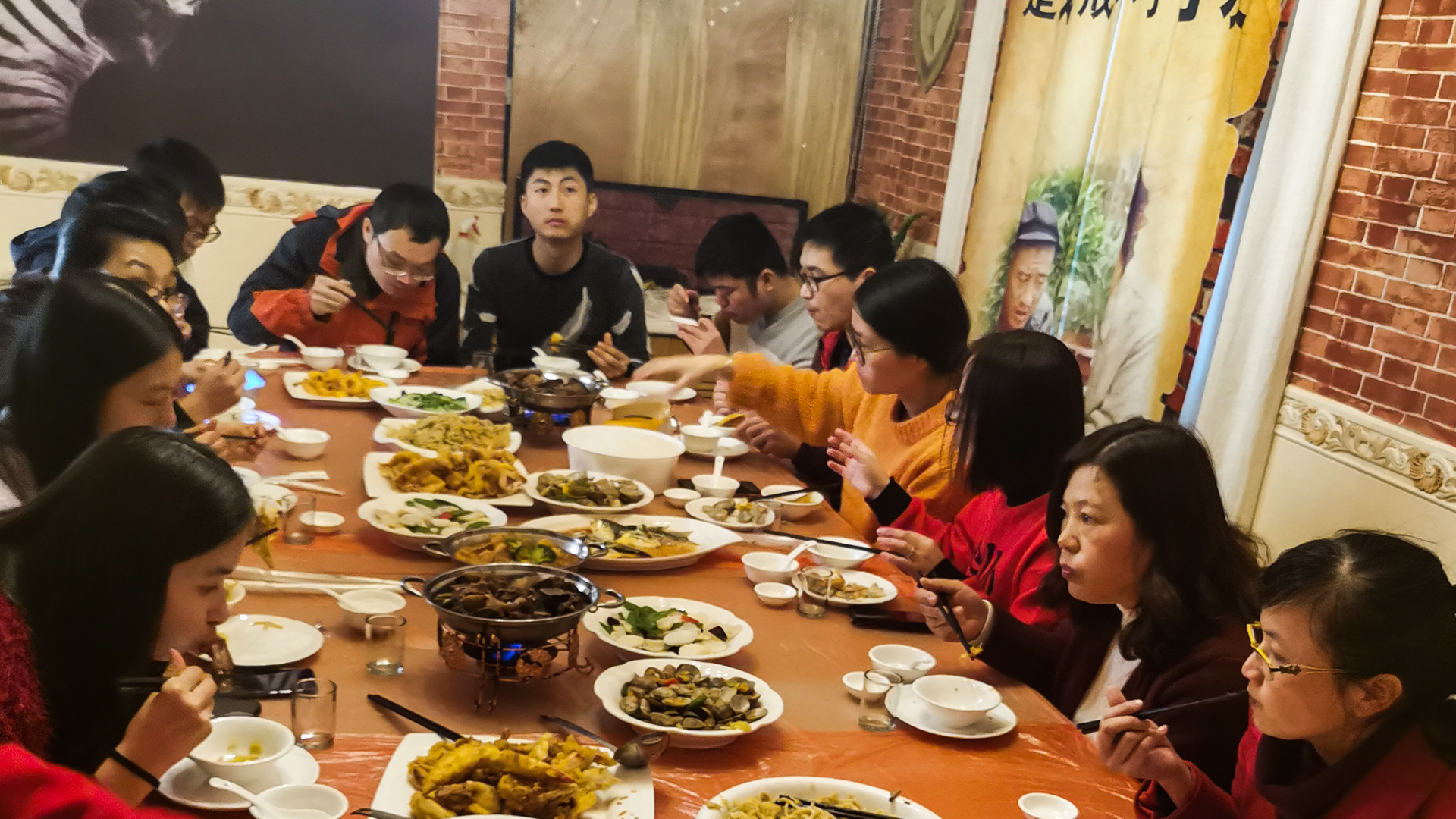 There is no barrier that cannot be crossed,there is no mountain that cannot be climbed. One world one dream, thank you all the way, we walk hand in hand together. Let's remember today and look forward to tomorrow. Because we firmly believe tomorrow will be better!